Human Hair Extension
Wholesale 22″ Women's Human Hair Clips In Extensions Body Wavy 7Pcs 75g Light Blonde #613
DESCRIPTION
Material:Premium Quality Exquisite 100% Human Hair
Quantity: 1×6.5″ hairstrip with three clips
2×5″ hairstrip with three clips
2×3.5″ hairstrip with two clips
2×2″ hairstrip with one clip
Color: #613 Light Blonde
Length: 22″
Weight: 75g(including clips)
Texture: Wavy
Quality: Silky Soft,Tangle free,can be Dyed darker instead of lighter,Glued,Washed…
ABOUT THE SIZE
HOW TO ATTACH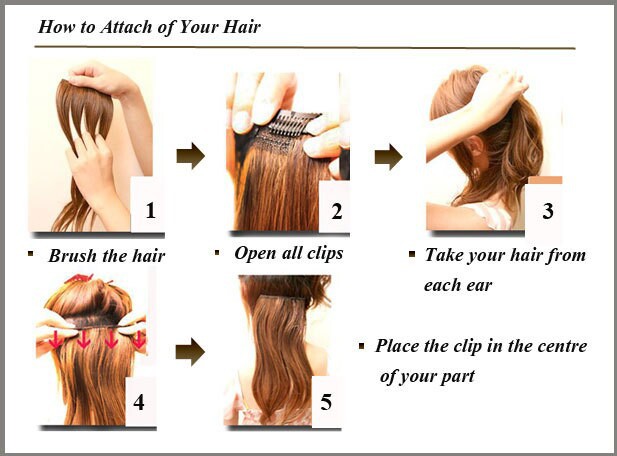 ClEAN AND PROTECT

As each individual product may vary, consult your hair stylist for specific instruction 1 . Wash and condition hair regularly . Detangle hair gently before washing. Do not rub or twist hair . Add mild shampoo to cool water and swish hair till clean. Rinse thoroughly .Blot out excess water with towel and allow hair to dry naturally. Do not expose to sun . Comb curly hair gently with your fingers. Do not brush . Brush straighter hair in a downward motion straight with the ends. Work your way up to the roots. . Certain items should not be brushed. EG braids, DOME, ETC. Consult your hair stylist if in doubt. Hair may tangled if general care directions are not followed properly.
MAINTENANCE INSTRUCTIONS
Brush daily with a wide toothed comb,holding your extensions at the seal to prevent pulling.
Detangle hair from ends to roots before washing.Carefully wash with lukewarm water and a mild shampoo. Do not roll or rub or twist the hair. Follow with conditioner.Gently squeeze out excess water and pat dry with towel.Use 'frequent use' shampoo.Wash with luke warm water. Air-dry when possible,or use the cool setting on your hairdryer. Improper wash or process probably make the hair dry, easy to fall down or tangle. Dry and style hair as recommendey by your hair stylist. Do not apply heat over adhesives.
You may use everyday styling products such as hairsprays,mousse,gels. Do not apply serums,oils or waxes to the extensions.Hair straightners,curling irons and other heat based styling appliancesare fine to use in moderation.How you care for your extension will be the ultimate determining factor. Please refer to local professional barber or hairdresser for more hair extensions care.
SHIPPING
Generally we despatch the product within a small parcel via Registered Air Mail.And the tracking number will be RA*********CN, It will spend about 15-30 workdays to you,and the carrier do not at work on each Saturday.
If you need them quickly,please contact us.We can offer EMS,DHL,Fedex,…and the extra shipping price is required.Usually it should spend about 4-10days.And the import duty,customs fee or charges are not included,it is the buyer's responsibility,you can ask for your country customs or the postoffice for the additional cost. Buyer can track the tracking number on this website.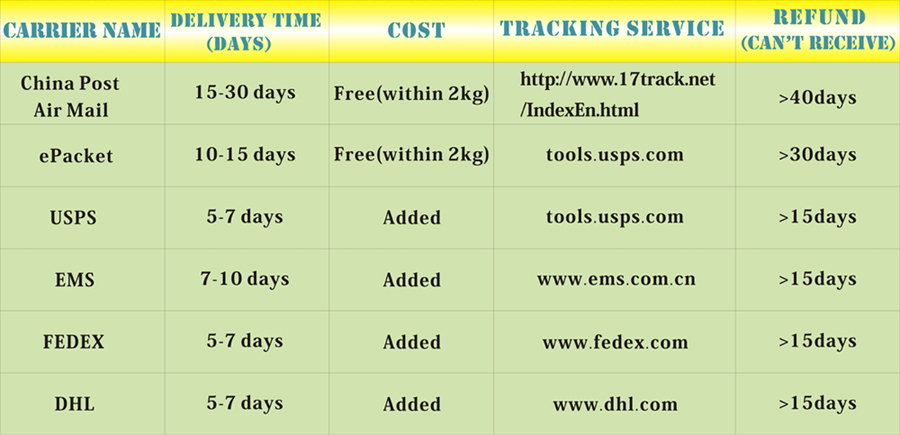 CONTACT
Your feedback is important for us.We hope you are pleased with the item(s).Upon receiving them,please contact us if there is a problem.
We will be glad to reply your question in 2 workdays(except the holiday).
Thanks for your visiting.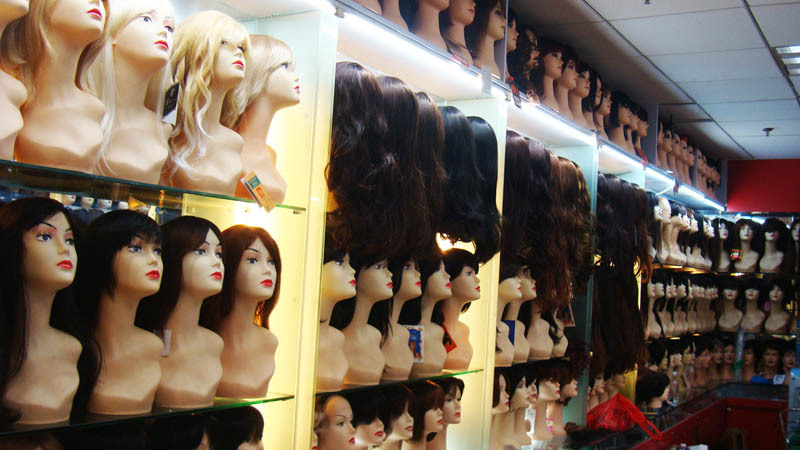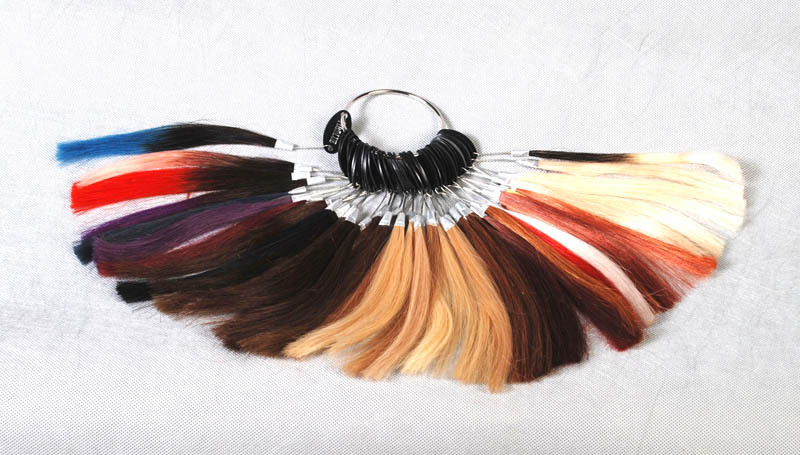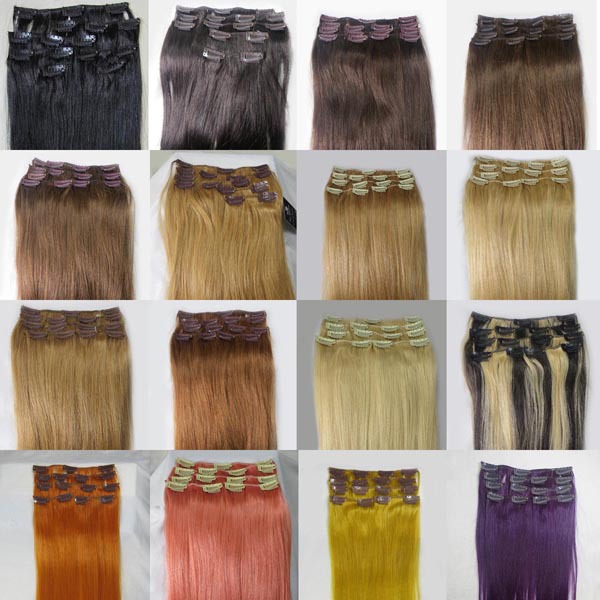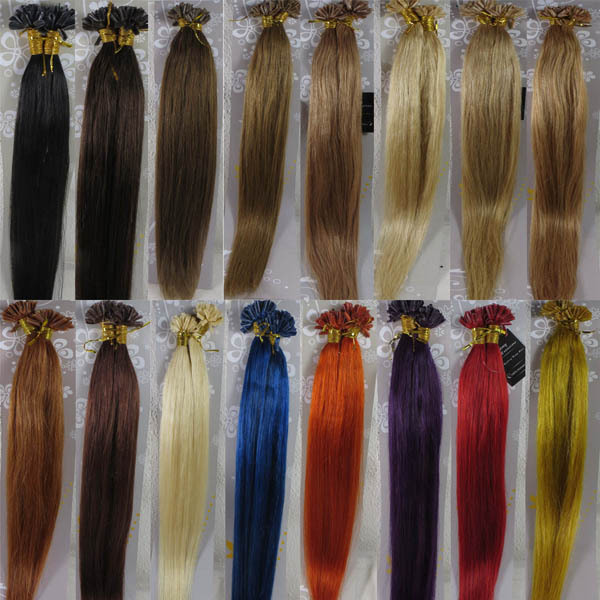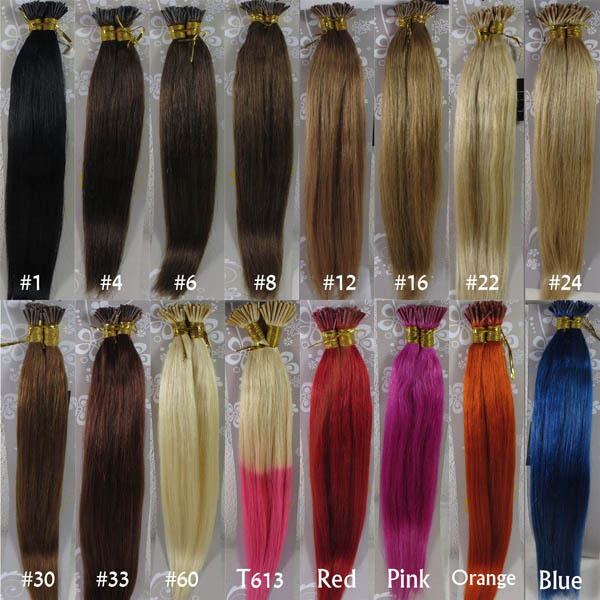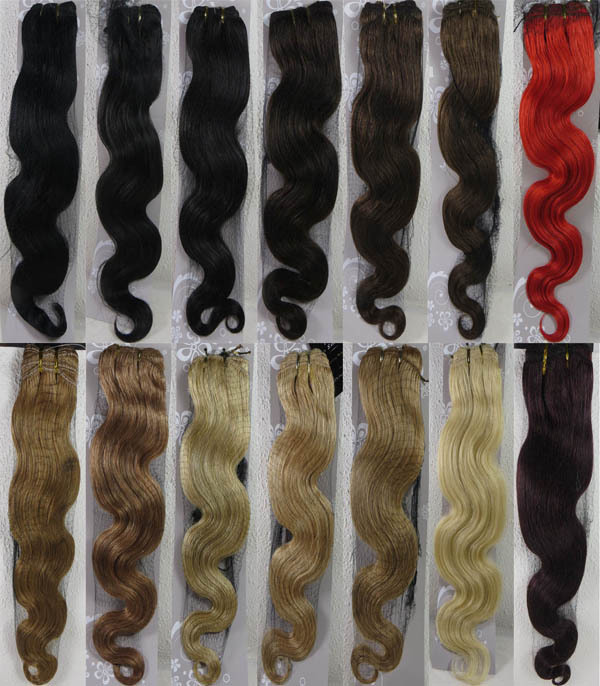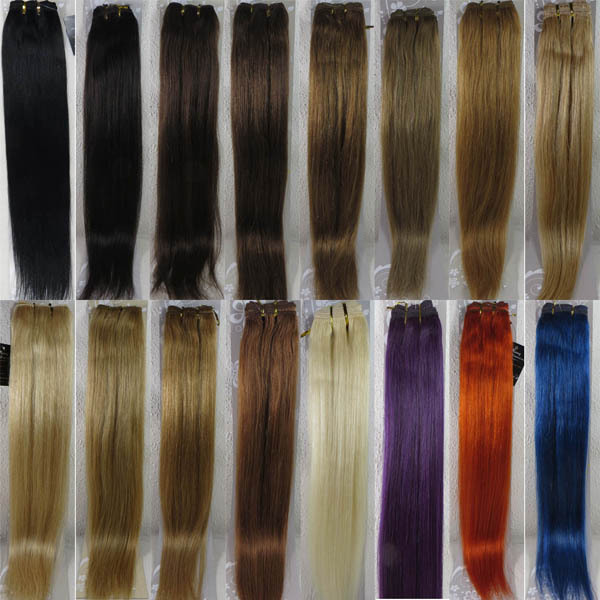 GOOD LUCK